sylvan_being
When I found out January's update was to be element themed I was so excited! I was a little sad there weren't going to be any spirit glamourkins but excited none-the-less. <33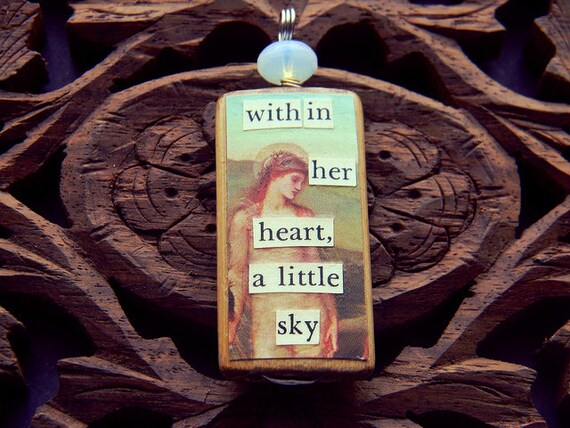 I've always felt a deep connection with the element air. I was so happy I found an air glamourkin I loved. & OMGOSH! that picture is stunning. <333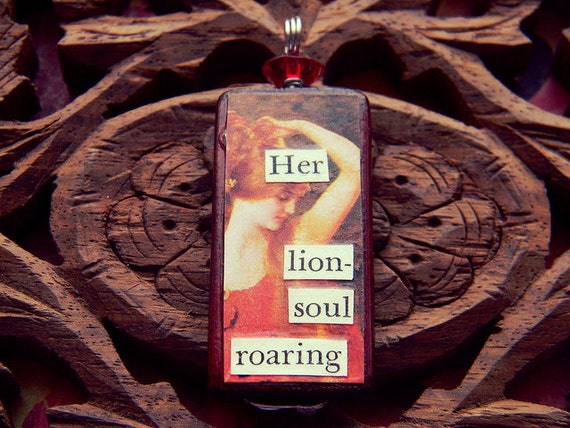 For the past few years the element fire has surfaced again and again in my life, so I was really excited to see what the fire element glamourkins were going to be like. I knew I might not find one though, because I'm extremely particular, but when I came across this one I knew it was for me. I love the word choice of "roaring", it's a word that I strongly associate with both lions and fire, so perfect.
*Also, my custom glamourkin came with this package. OMGOSH! So beautiful, so perfect. I couldn't have asked for anything more, I will be forever grateful.
**As a side note, I really need to take some pictures of glamourkins that I've received that I didn't purchase. They're some of my favorites.